<div>Laila Alawa's media startup The Tempest gives a raw look at the passions and concerns of women of color around the world.</div>
What's on your home screen?
Wunderground, to keep an eye on what the weather is actually like (the Weather app always fails me). Google Cal, to keep my always-hectic schedule in check. Twitter, which is my compulsive go-to procrastination tool. Slack, so I can keep up with my team no matter where I am. Trello, to check on project updates and change. Pages, so I can track the social progress of our content. Google Analytics, to see what's working and what isn't on our platform that day. Mailchimp, for real-time updates to our email audience. Any.DO, the latest checklist app that I'm trying out — I'm incredibly picky when it comes to productivity tools. LinkedIn, because it helps me stalk incoming meetings and recent connections quickly. Inbox by Gmail, which is a streamlined way to manage and respond to the emails coming in. Embark DC, Embark NYC, MBTA, DC Next Bus, RideOn, Google Maps, and HopStop optimize my public transit options, although I prefer Uber and Lyft during a time crunch, which happens more often than not these days. Lastly, Snapchat, because who can resist a hilarious filter during a stressful workday?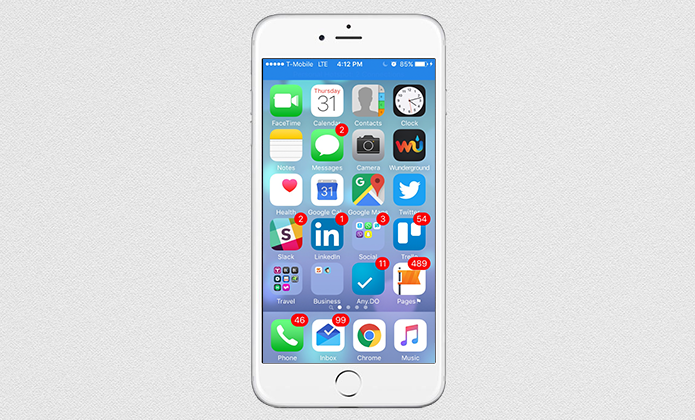 Comments
comments