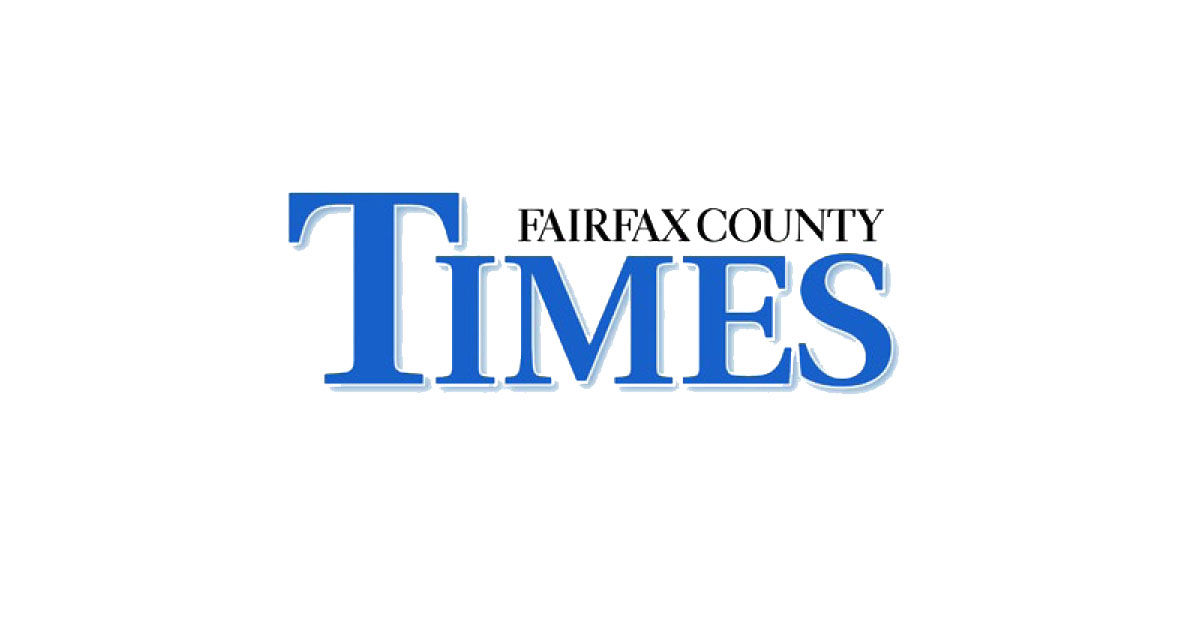 Dear Editor,
In the article, "Energy is and Always Will be a National Safety Issue", the author neglects to note the major risks that the development of dirty energy has on our national security. The development of fossil fuels will only continue to exacerbate climate change, which Secretary of Defense James Mattis cites as a threat to national security. Last year the U.S. experienced the most costly weather disaster year. Natural disasters and related devastations were widespread products of climate change, costing the United States $306 billion in recovery fees.
The Virginia Institute of Marine Science has projected that sea level rise in Virginia can increase by 3 ft. by 2050. The Union of Concerned Scientist also released a report signifying that military bases will be at most risk of losing their seaside lands which host vital infrastructure, training and testing grounds, technology, and housing for thousands of its personnel.
We need to focus on policies that mitigate climate change and reduce our consumption of oil. When fully phased in, the existing clean car standards are set to save 6 billion metric tons of dangerous global warming pollution; cut our oil use by 12 billion barrels; and save Americans $67 billion to $122 billion over the lifetime of the vehicles. Through doubling the U.S' average fuel-efficient-vehicles, we can save 3 million barrels of oils per day by 2030, our combined equivalent imports from Venezuela and the Persian Gulf.
Climate change impacts our health, environment, and safety, giving it strategic importance in our national security measures is important for protecting millions of people. Our means of acquiring energy will always be a national concern, but our ability to sustain resources through renewable energy is most valuable for mitigating the national security threat of climate change. We need Virginia's elected officials to support the transition to 100 percent clean energy and defend policies like the clean car standards.
Eliana Duran
Environment Virginia
Richmond
Comments
comments