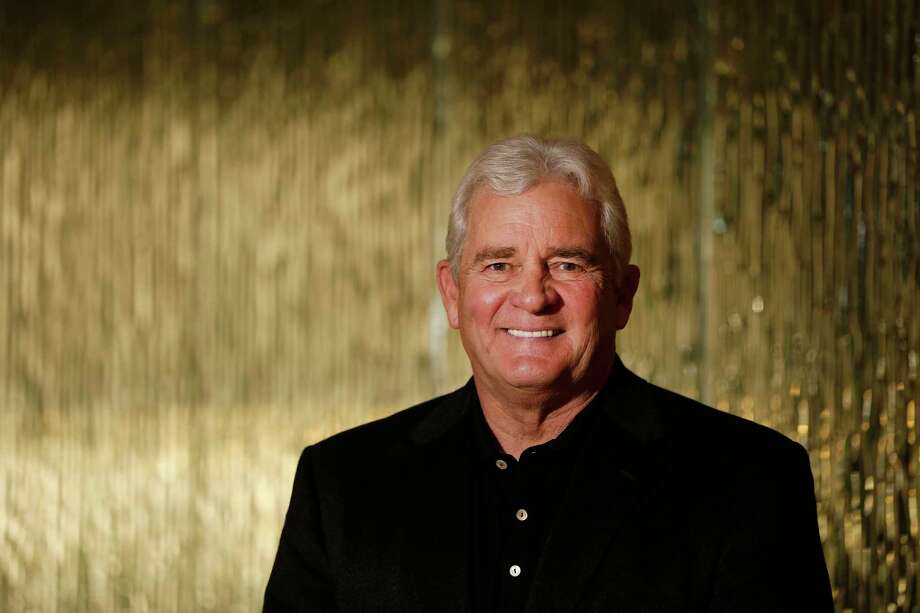 Kelcy Warren, CEO and chairman of the board of Energy Transfer Partners, stands for a portrait in the company's offices in Dallas Thursday November 19, 2015. (Andy Jacobsohn/The Dallas Morning News)
The Dallas-based Energy Transfer pipeline empire said it plans to consolidate its family of businesses into fewer entities as part of a "simplification" strategy.
Billionaire pipeline magnate Kelcy Warren would see his Energy Transfer Equity firm acquire the biggest arm of the business, the $25 billion Energy Transfer Partners, which operates most of the pipeline assets. The Energy Transfer family also includes Sunoco.
The consolidation, which has been expected for some time, would close by the end of the year.
RELATED: Enbridge proposes consolidating Houston MLP subsidiaries for $9B
The deal would continue the trend of pipeline businesses folding into fewer entities and relying less on the tax-friendly, master-limited partnership structures. MLPs require companies to distribute most of their income to investors but typically don't perform as well during downturns in oil and gas prices.
Houston-based Kinder Morgan consolidated its MLPs into one single corporation back in 2014 and now others like Calgary-based Enbridge, which is arguably North America's largest pipeline giant, and Oklahoma-based Williams Cos. are following suit. Enbridge cited the new U.S. tax law and recent rule changes with the Federal Energy Regulatory Commission for furthering devaluing the benefits of MLPs.
However, Energy Transfer isn't doing away with the MLP structure. It's just consolidating into fewer entities.
Comments
comments