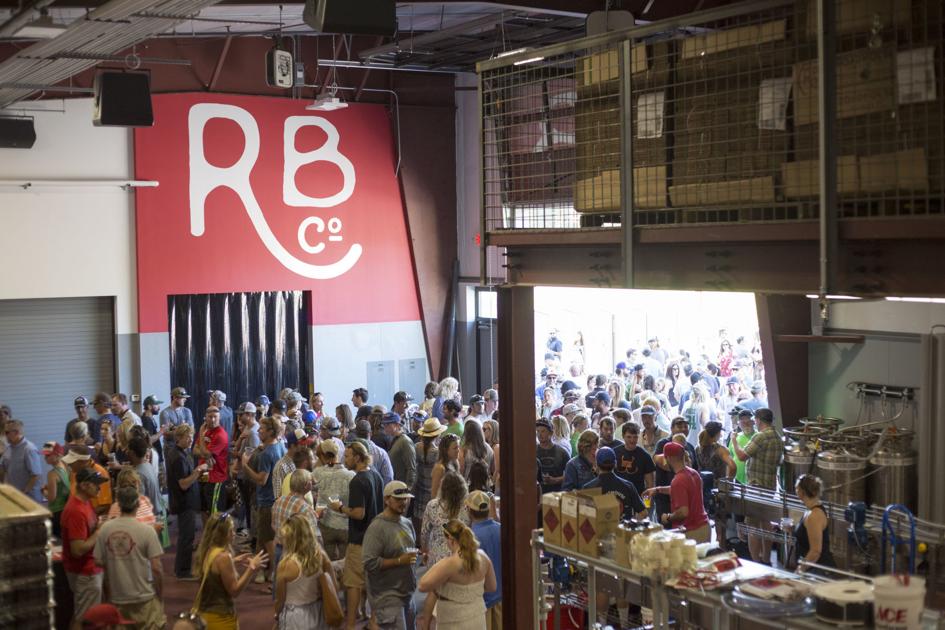 Energy Conservation Works' loan program surpassed the $1 million mark this week.
Started in 2012 as a way to broaden the utility's reach beyond government facilities, the program helps when the cost of energy-efficient products deters even the most conservation-minded of people from upgrading their homes or businesses.
The efficiency loan program has provided access to capital for 120 Teton County residents to complete energy-efficient projects on their homes or businesses, saving an estimated 545,000-kilowatt hours.
"ECW has done and continues to do incredible sustainability work for our community," said Jim Webb, CEO of Lower Valley Energy. "Hitting over $1 million in energy efficiency loans is a momentous feat."
With $500,000 left in available loans for residential properties, and close to $1 million remaining for commercial projects, ECW Executive Director Phil Cameron said, "We still have ample funding to continue lending."
The residential program offers five-year loans based on three graduated borrowing levels: 0 percent interest on energy loans up to $7,500, 1.5 percent up to $10,000 and 2.5 percent up to $20,000.
The commercial program offers zero-interest loans for all businesses that qualify for the five-year term.
Roadhouse Brewing recently acquired a loan to build a solar array atop its new brewery on Gregory Lane.
"When designing our new production brewery, we knew we wanted to incorporate solar power from the start, but the upfront costs of designing and installing a PV system can be difficult for a growing company," said Colby Cox, co-founder of Roadhouse Brewing. "We quickly realized the ECW business loan program was a perfect fit for us because it allowed us to get our solar energy system up and running as quickly as possible so we could benefit from the system's production with the security that we could spread the cost interest-free over five years."
Having seen the success the loan program had in Jackson, Lincoln County commissioners contacted ECW in hopes of replicating the program. As one of the first energy improvement districts in the state, ECW hopes to be a model for this type of program throughout the state.
A $1.5 million loan from the state energy office within the Wyoming Business Council funded the residential program, and a $200,000 grant from the town and county helped secure a $1 million loan from the U.S. Department of Agriculture for the commercial side of the program.
Cameron said the Wyoming Legislature makes it easy for communities around the state to set up similar programs as long as proper funding mechanisms are in place.
"Our local legislators did some really significant work to get legislation to allow programs like this to work," he said. "It's a huge opportunity for other communities, and it can take on any number of different structures. Even a nongovernmental entity, or a utility that can take the lead on it; it doesn't have to be a governmental agency like us."
Comments
comments