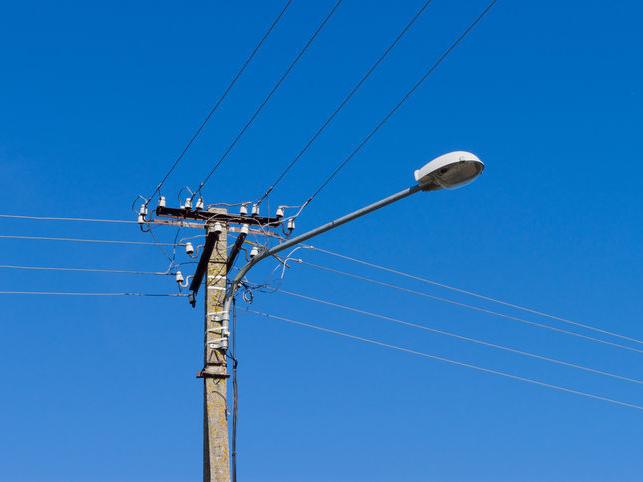 #inform-video-player-1 .inform-embed margin-top: 10px; margin-bottom: 20px;
#inform-video-player-2 .inform-embed margin-top: 10px; margin-bottom: 20px;
When it comes to streetlights out, city officials are asking residents to report them directly to Duke Energy instead of calling CityLink at 311 or 336-727-8000.
For starters, city officials have to pass on to Duke Energy any reports of burned-out or broken streetlights, since they are Duke Energy's responsibility.
But better than that, city officials say, Duke Energy has an interactive web page that makes reporting a snap and should speed the repair process.
Here's how to use the Duke Energy web page to report an outage: From the company's home page at www.duke-energy.com, click on one of the links that take you to "outages." There's one at the top of the page, and a button to click below a banner in the middle of the page that has pictures.
From the outage page that pops up, click on the link to request a streetlight repair on the right side of the page. That takes you to a page with a map, where you can either type in an address or use the buttons to zoom in. You have to zoom in really close for the page to show the light locations, but once they appear it is pretty obvious what to do: A box appears that you can use to type in whatever information the power company needs.
City officials said that people can also call Duke Energy directly to report an outage by dialing 800-769-3766.
The city said that once people submit a light problem online, they should receive an email confirming the report. People can track the progress of the repair online as well.
Shantell Davis, director of the city's CityLink program, said the city would keep a link on its web page to the Duke Energy site as a convenience for residents through April 30.
Davis said that when people call for streetlight repairs, the calls are forwarded to Duke Energy, but that a direct contact can speed things up by cutting out the city's middleman role.
From July 1, 2017, through March 1, 2018, CityLink received 1,225 calls about streetlights.
#inform-video-player-3 .inform-embed margin-top: 10px; margin-bottom: 20px;
Comments
comments